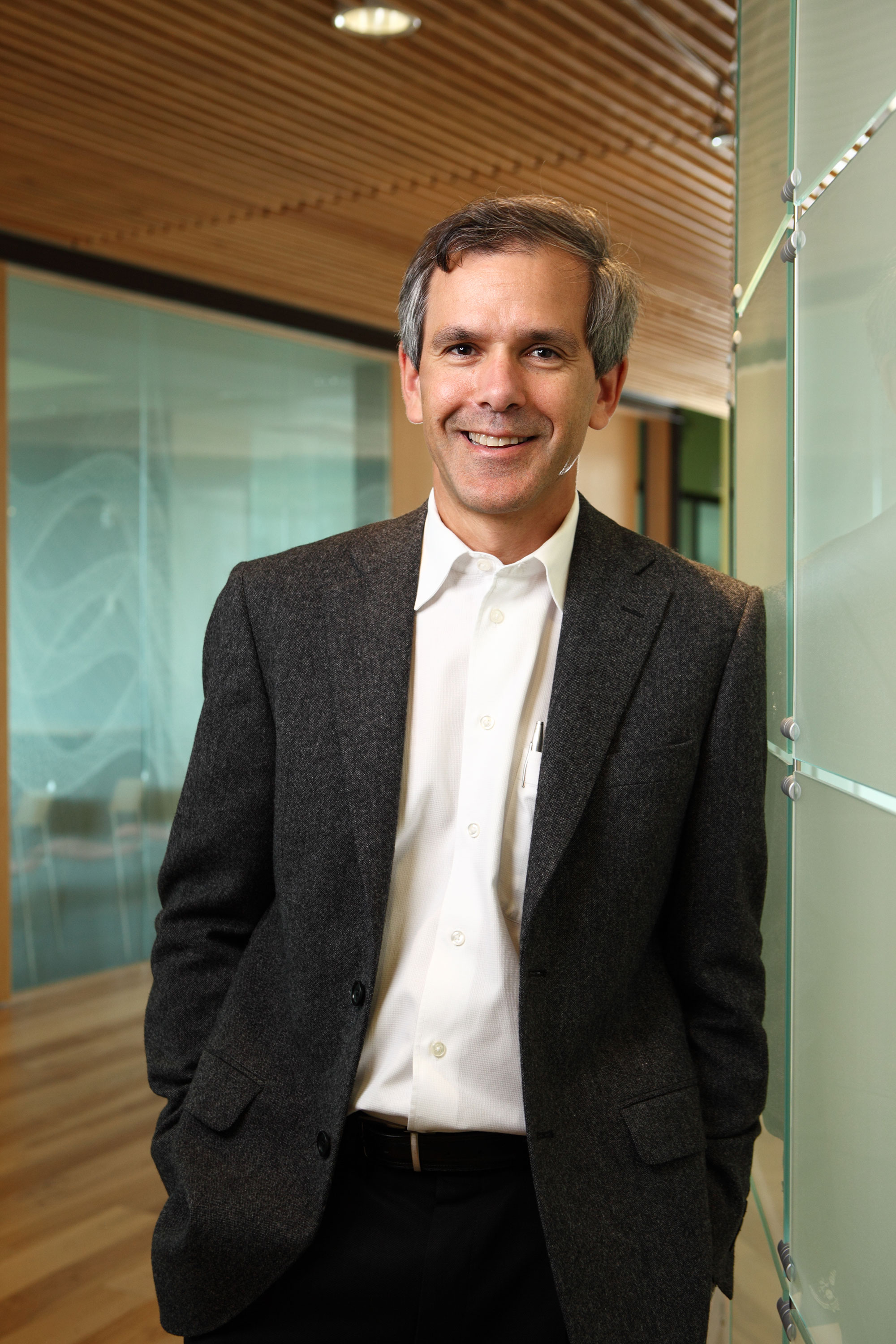 To reach a destination, we need some kind of roadmap, information that can guide us toward our goal and help us avoid pitfalls. In the global health realm, information is abundant, but collecting that information, evaluating it, filling in gaps, and deciding how to turn that information into action are critical missions. Our aim at IHME is to create the most complete and up-to-date roadmap to help policymakers and donors determine which avenues to pursue to help people live longer, healthier lives.
My own interest in mapping a route to better health started 40 years ago. My parents decided to move our family from Minnesota, buy two Land Rovers in England, drive across the Sahara to Niger, and set up and run a hospital as a family. My father was the physician. My mother was in charge of the inpatient wing. My older sister and brother helped with the patient care. And, at the age of 10, I ran the hospital pharmacy. Through the experience in Niger and elsewhere in Africa, I ended up with some fundamental questions that I'm still working to answer: why are people so sick in some communities and what makes them so sick? And how can we go beyond giving care to individuals and start transforming the health of whole populations?
Over time, these questions became more refined and targeted: What are the world's major health problems? How well is society addressing these problems? How do we best dedicate resources to maximize health improvement? IHME was created at the University of Washington to address these questions. Thanks to long-term funding from the Bill & Melinda Gates Foundation and support from the state of Washington, we have been able to make great strides in measuring population health status and disease burden, identifying the factors that determine health outcomes, and rigorously evaluating health policies and interventions.
In our largest undertaking to date, the update of the Global Burden of Diseases, Injuries, and Risk Factors Study, over 1,000 people from over 100 countries put together all the world's data on more than 1,000 different clinical outcomes, giving us insights into patterns of disease by age, by sex, by locality, showing who's making progress and who's not. That information is made publicly available on our own website, in peer-reviewed journals, in policy reports, and via a suite of data visualization tools created to better inform the very people whose health is at stake.
IHME not only gathers health data, we develop new methods of understanding the data. And with our education programs, we are training the next generation of data scientists.
Through our research, we strive to provide the most accurate and comprehensive information on population health that will in turn create a stronger foundation for strategic decision-making and, ultimately, better health for people worldwide. And we aim to engage everyone in seeking understanding about how to improve people's health, because this is no longer the purview of the specialist; this is in your hands.
Dr. Christopher J.L. Murray
Institute Director and
Professor of Global Health
University of Washington