Data Visualizations
The Social Determinants of Health visualization tool allows you to explore the relationships between determinants of health and health indicators across countries. This second release of the tool presents antenatal care visits, skilled birth attendance, measles and DPT3 immunization coverage, lag distributed income, and educational attainment. Users can visualize the relationships between these determinants and life expectancy, disability-adjusted life years (DALYs) by cause, years lived with disability (YLDs) by cause, and causes of death. Additional determinants and indicators will be added to the tool in subsequent releases.
Data
Explore a catalog of health and demographic datasets from around the world, including IHME results, through the Global Health Data Exchange.
Featured Research and Publications
CHTF Deputy Director Dr. Haidong Wang was awarded an R01 research grant from the National Institute of Mental Health to conduct the study Methods to Enhance Understanding of HIV-Associated Social Determinants. Social determinants, including structural, community, and health systems-level factors, can have significant impact on the prevention and successful treatment of HIV, influencing individuals' behaviors around taking risks, getting tested for HIV, entering into care, being retained in care, and adhering to medication long-term. However, most prior studies of social determinants of HIV outcomes have been limited in their focus on small subgroups and/or on a small number of social determinants. To date, we still lack a fundamental understanding of the impacts of social determinants on past, present, and future outcomes of HIV/AIDS at the country level. To address this knowledge gap, this study will estimate the impact of various social determinants on the course of the HIV/AIDS epidemic using a novel analytical process that seeks to reconcile the evidence and results from natural history models and formal demographic models.
CHTF affiliate Dr. Joe Dieleman and his team are researching why health expenditure in the United States has risen between 1996 and 2013. Their research decomposes the increases in total health expenditure across four determinants: demography, epidemiology, utilization, and price. Demographic changes include accounting for the growing and aging US population. Epidemiologic shifts have occurred as disease incidence has shifted due to changes in behavioral, metabolic, and environmental risk factors. Utilization is measured at the specific place of service and cause level, and reflects health-seeking behavior and health system referral patterns. Lastly, changes in price are primarily driven by time, substitution across places of service and types of interventions, health system price inflation, and technological innovation. Emerging work focuses on the decomposition in changing expenditure for specific causes of illness and specific age groups. Future work related to this analysis may examine component forecasts for US health expenditure through 2040 linked to the health forecasts discussed below.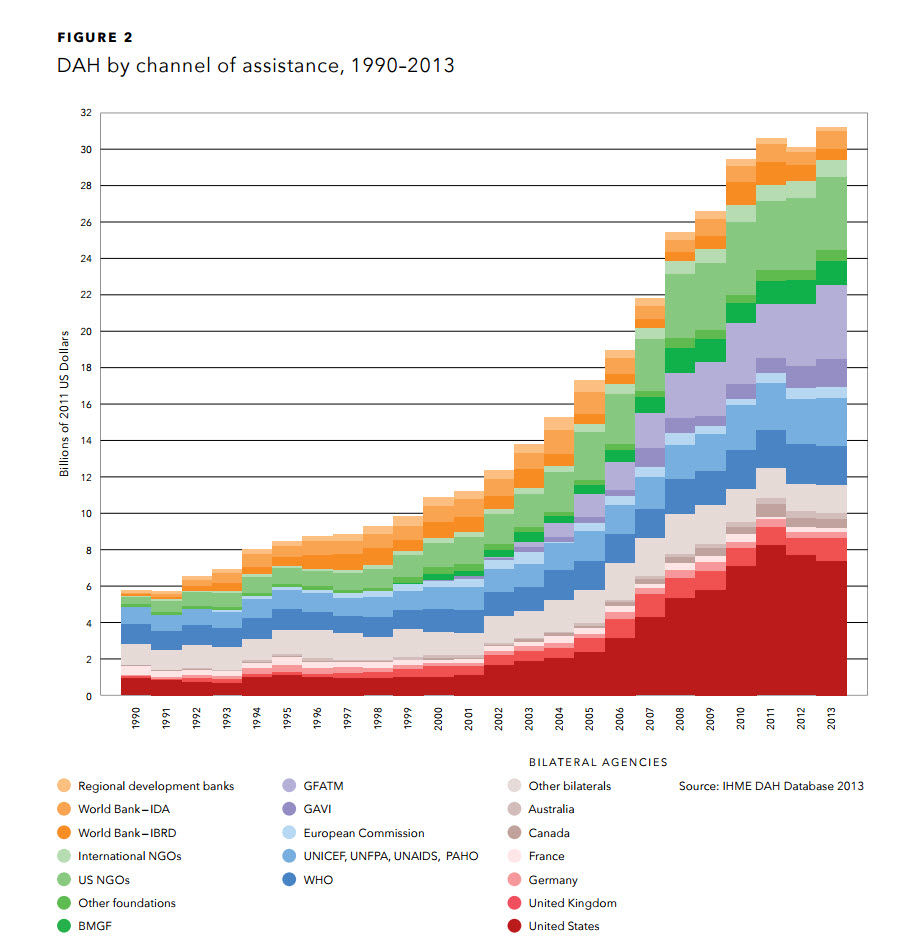 Figure 2. Financing Global Health 2015: Development Assistance Steady on the Path to New Global Goals
CHTF affiliates Dr. Emmanuela Gakidou and Dr. Haidong Wang, and former CHTF affiliate Dr. Marie Ng, together with their teams, produced updated estimates of more than 200 indicators that consist of a range of social, economic, and demographic variables that have a positive or negative relationship with specific health outcomes. Estimates were produced for 1980-2015 and include updates to input data, improved modeling strategies, and additional subnational disaggregation for a number of countries. Data behind the estimates are publicly available through the Global Health Data Exchange and through the Social Determinants of Health visualization tool.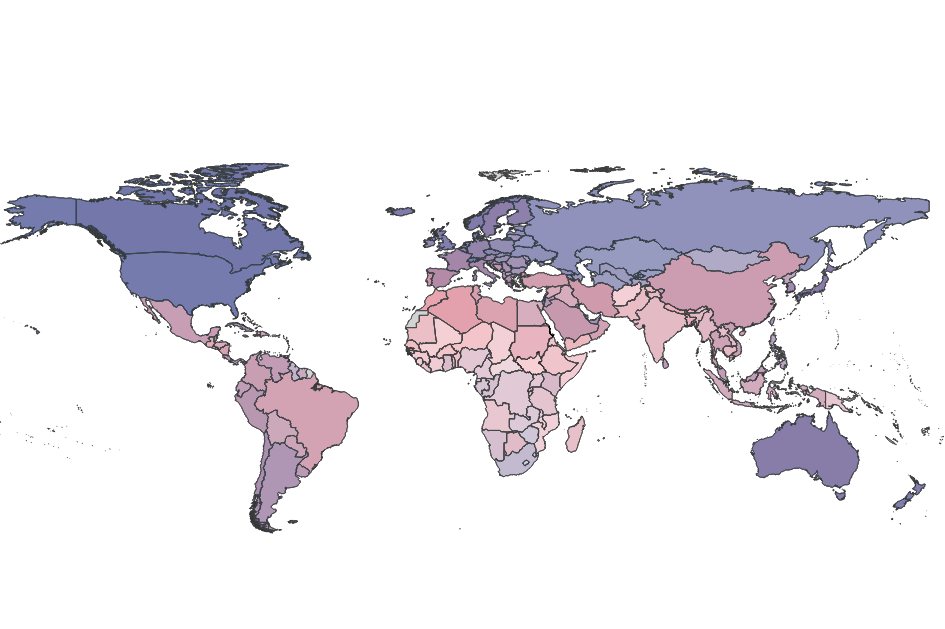 Researchers at CHTF, led by Dr. Kyle Foreman, have systematically evaluated existing methods on forecasting population health metrics and have built an efficient and flexible new model in Template Model Builder (TMB) that incorporates modified Girosi‐King priors along with knowledge of the relationships between risk factors and mortality. Once fully tested and evaluated, they plan to submit a manuscript for peer review and publication describing the methodological developments.
A research team led by Dr. Joseph Dieleman developed and utilized a series of ensemble models to forecast government, private pre-paid, and private out-of-pocket health spending and development assistance received, comprising total health spending for 188 countries from 2013 through 2040. Dr. Dieleman and his team found that disbursements of development assistance for health (DAH) have risen substantially during the past several decades. More recently, the international community's attention has turned to other international challenges, introducing uncertainty about the future of disbursements for DAH. The results were published in the article Development assistance for health: past trends, associations, and the future of international financial flows for health (see below).
In collaboration with the China National Office for Maternal and Child Health Surveillance, Dr. Haidong Wang published a county-level analysis of under-5 mortality in China: Under-5 mortality in 2,851 Chinese counties, 1996-2012: a subnational assessment of achieving MDG 4 goals in China (see below).