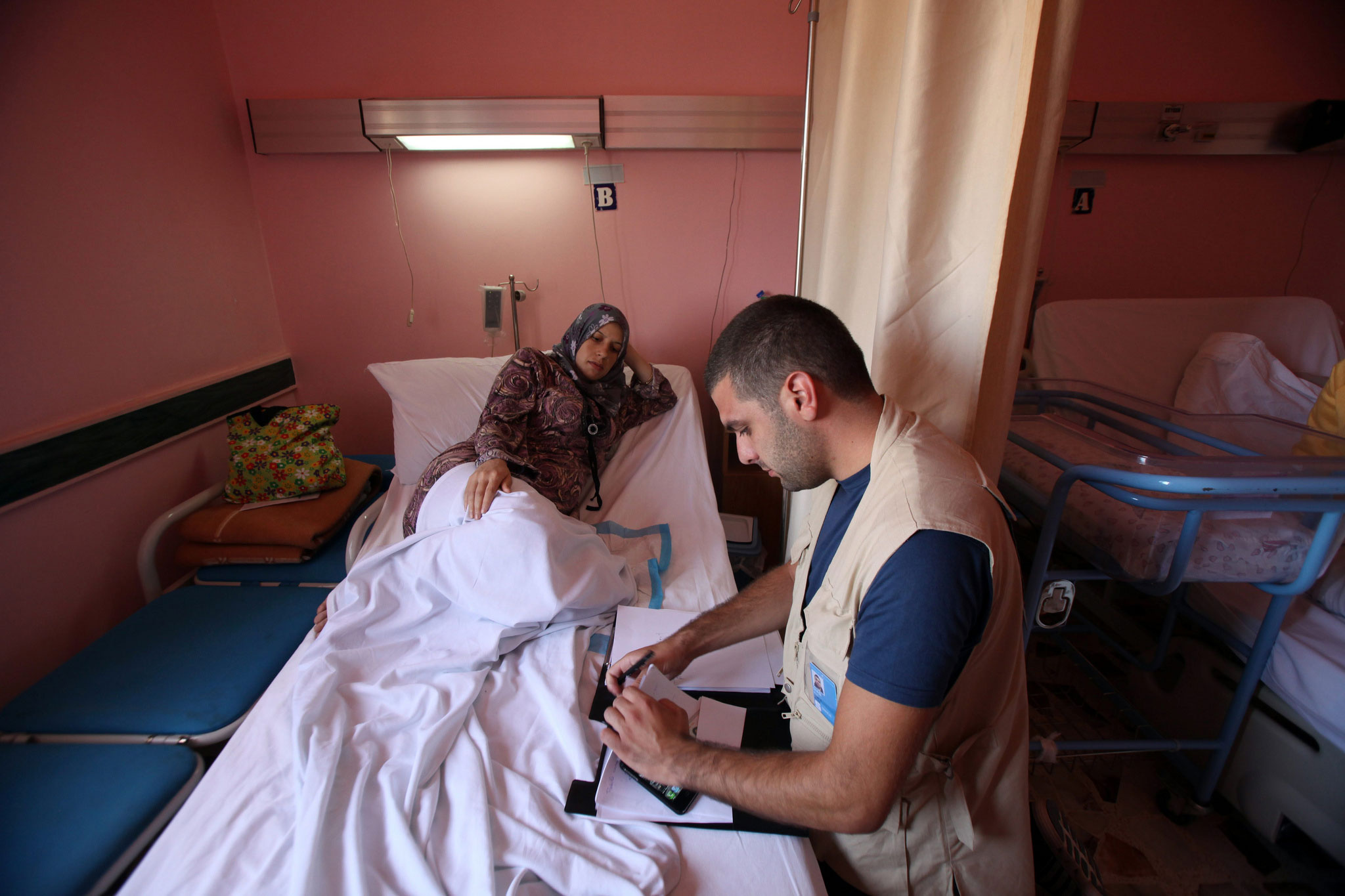 In collaboration with Emory University's Global Diabetes Research Center, IHME is investigating the potential impact and effectiveness of using interventions for common non-communicable diseases like diabetes and high blood pressure. The project, titled Assessing impacts of implementing prevention and control interventions for cardio-metabolic diseases globally, began in May 2013.
With this project, the two organizations are developing a framework from which intervention efficacy data can be translated into estimates of intervention effectiveness under routine conditions. This scope of work includes compiling databases on both efficacy and effectiveness studies on the primary interventions used to prevent diabetes and control high blood pressure. Based on this review, researchers are creating a taxonomy to crosswalk between efficacy and effectiveness. This framework aims to identify the factors that affect the pathways from intervention efficacy under clinical conditions to the effectiveness with which interventions work as they are received by patients.
Key project outcomes:
Generate the conceptual framework to translate intervention efficacy to effectiveness for select conditions.
Identify the optimal analytical technique to identify and verify the factors that affect the conversion of efficacy to effectiveness.
Estimate the effects of implementing diabetes prevention and controlling high blood pressure on health outcomes.​