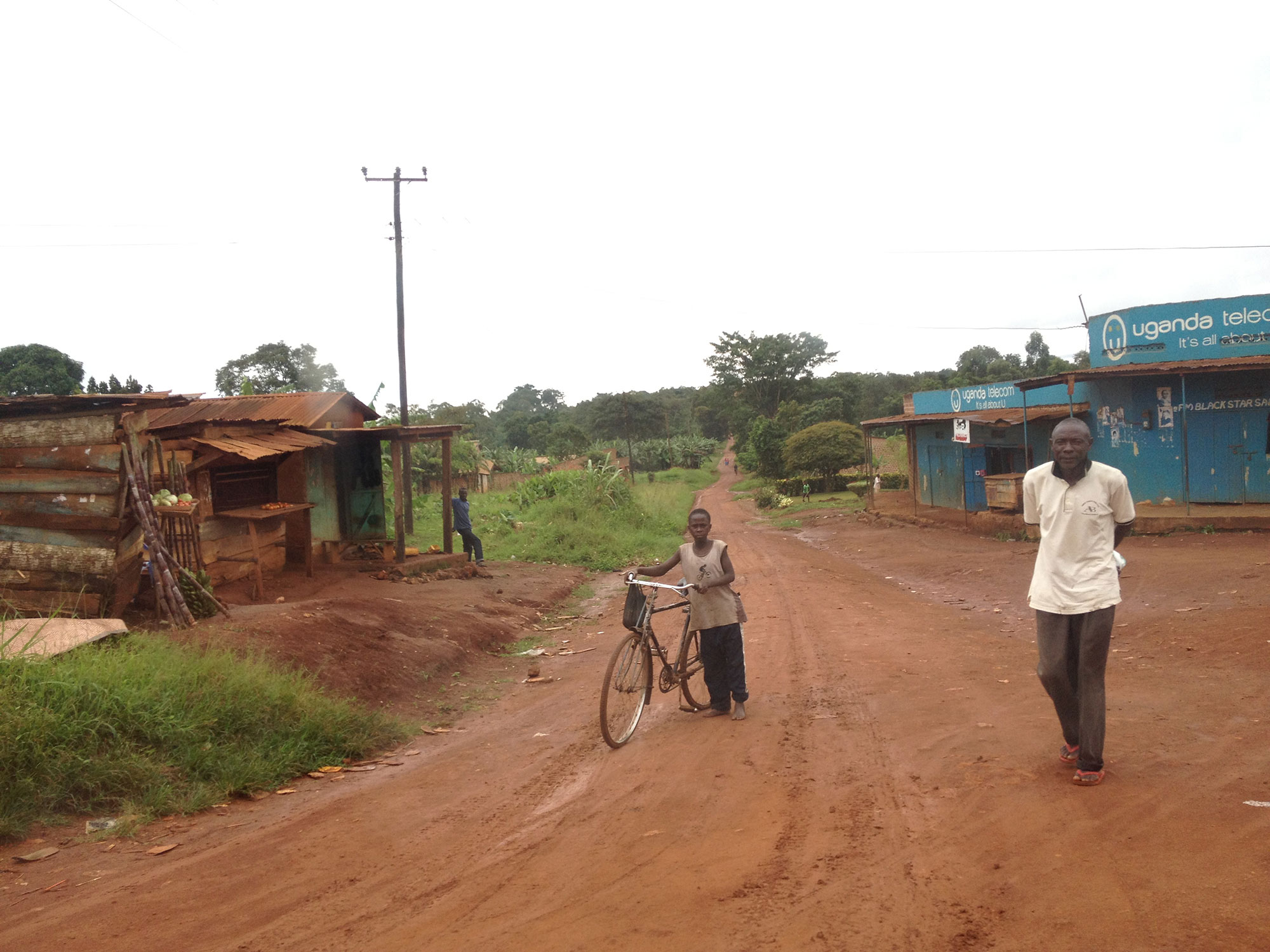 Understanding the quality and effectiveness of facility-based ART programs: a pilot using viral load measurements as a marker of ART program performance in Uganda, also known as the Viral Load Pilot Study, aims to measure the quality and effectiveness of facility-based ART programs. The pilot uses HIV viral load measurements collected from patients' blood samples as the outcome indicator and links these data to facility and program characteristics in order to evaluate program effectiveness. Data collection for the Viral Load Pilot Study took place between April and August 2013.
By leveraging data already collected as part of the ABCE and ABCE+ projects, IHME and the Infectious Diseases Research Collaboration (IDRC) assessed which patient measurements – CD4 levels and viral load tests – are more directly related to the health outcomes that HIV/AIDS programs aim to achieve for their patients. Researchers used dried-blood spot samples as a less costly method to measure these indicators at 15 facilities in Uganda.
Key project outcomes:
Determine the usefulness of patient viral load measurement in assessing the effectiveness of facility-based ART programs.
Evaluate the performance of dried blood spots as an alternative to plasma for HIV RNA quantification.
Identify determinants of lower costs and higher effectiveness of ART programs, after adjusting for quality of care.
Results were presented to the Ugandan Ministry of Health and stakeholders in June 2014 and can be found in the ABCE Uganda policy report. The Viral Load Pilot Study prompted an expanded study in Uganda and Zambia, a larger-scale assessment of ART facility performance that the IHME-led team launched in November 2014.