As global leaders in science, politics, and business gather in Stockholm this week to take on challenges of food and health, they confront a landscape markedly different from past decades. Before 2000, generations of donors responded to statistics and stories about undernourished children in Asian and African countries. We recall concerts to benefit Bangladesh and earnest appeals to aid Biafra.
While undernutrition remains high in many countries, research by the Institute for Health Metrics and Evaluation (IHME) at the University of Washington has revealed that the components and quantity of what people are eating worldwide are becoming an even larger problem. The collaborative Global Burden of Disease (GBD) study, led by IHME, finds that while malnutrition has successfully been cut globally by two-thirds since 1990, poor diets are contributing to rising rates of obesity and other health-damaging conditions, notably, diabetes and heart disease.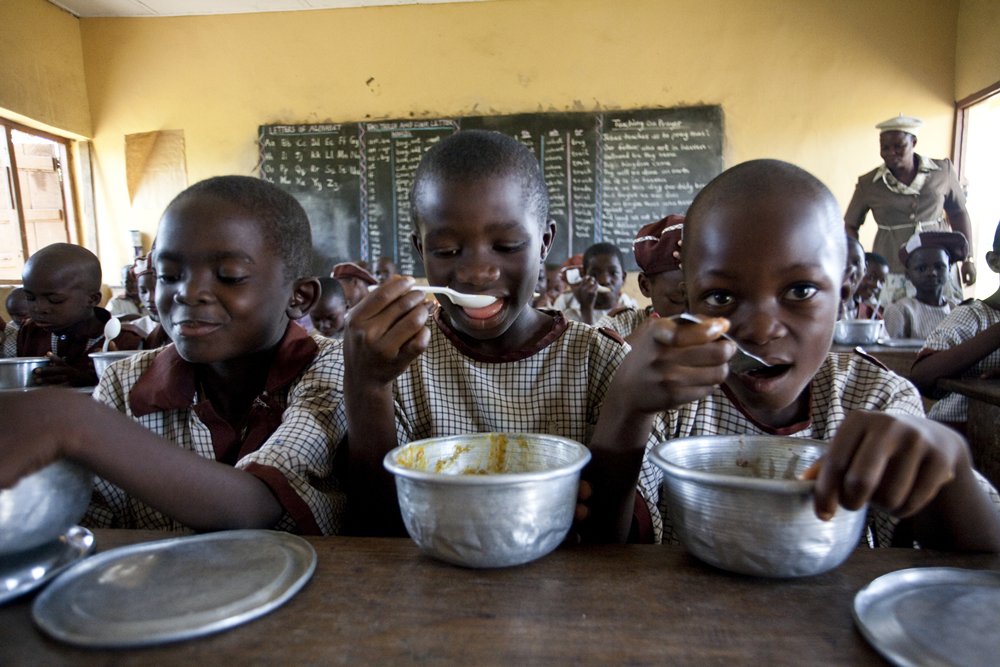 Photo by Gates Foundation, Flikr Creative Commons. Nigeria, 2009
The US and other high-income countries, including Sweden, count dietary risks as the leading cause of disease burden. Michael Bloomberg, former mayor of New York and a global champion for tackling behavioral risk factors for poor health, echoed GBD findings by saying, "For the first time in the history of the world, more people will die from overeating than undereating this year. It's all happened in the last 20 years."
The level of detail provided by GBD research allows policymakers to drill down and find disparities within their own countries. IHME worked with First Lady Michelle Obama's Let's Move! team to provide US county-level data on obesity and physical activity. The US GBD report was launched at a White House event in summer 2013 to an audience of public health leaders. Mrs. Obama told them the research "makes clear that poor nutrition is the single-greatest cause of preventable diseases and ailments in this country – the single-greatest cause. Simply what we put into our bodies – seems obvious, but we still resist that truth."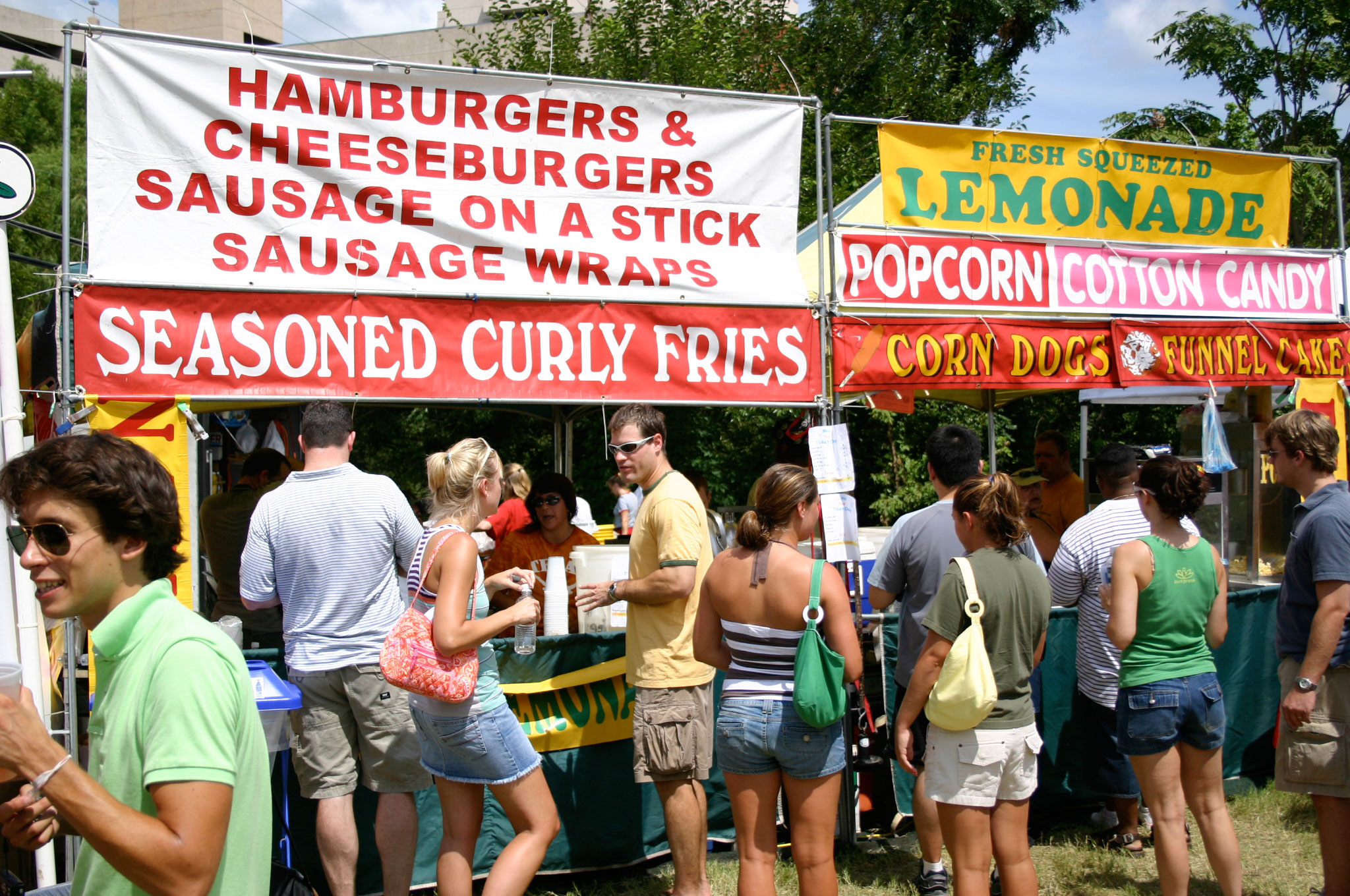 Photo by That Other Paper, Flikr Creative Commons. USA, 2007
At the first annual EAT Stockholm Food Forum, IHME Director Dr. Christopher Murray will share soon-to-be-published findings that show substantial increases in overweight and obesity worldwide, for both adults and children, in 188 countries over the last 33 years. The implications of this research will be examined by a roundtable featuring Richard Horton, Editor-in-Chief of The Lancet; Christine Kaseba, First Lady of Zambia; Jonas Gahr Støre, Member of the Norwegian Parliament; and Camilla Stoltenberg, Director of the Norwegian Institute of Public Health.
IHME's continuing research in the Global Burden of Disease contributes to this forum and other interdisciplinary efforts with the common goal of sustainably feeding a healthy world population.
Related Content