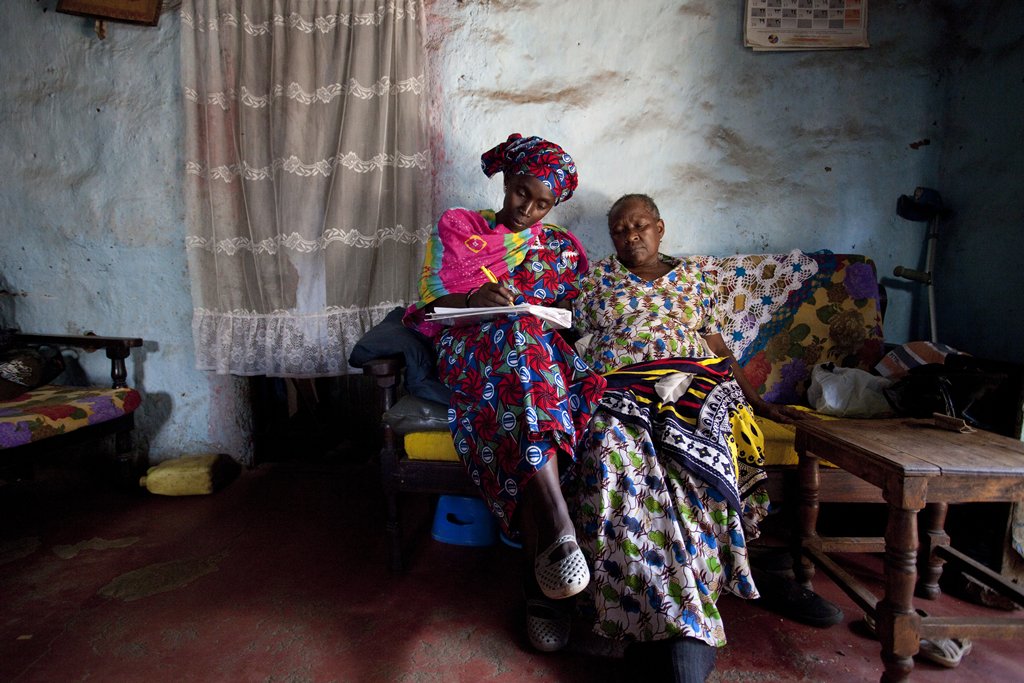 Read ABCE Kenya Read ABCE Uganda Read ABCE Zambia
Seattle, WA – IHME and its country partners – Action Africa Help-International (AAH-I) in Kenya, the Infectious Diseases Research Collaboration (IDRC), and the University of Zambia (UNZA) – now provide online versions of the ABCE policy reports for each country. Policy workshops were held in Uganda and Zambia in June 2014, during which health ministry officials, health agency partners, and international organizations discussed findings on health facility capacity, antiretroviral treatment (ART) programs, and costs of care. Each report provides an in-depth examination of the factors that affect health service provision, and links facility-based characteristics to patient experiences with the health system. Findings on facility costs of service provision, the efficiency with which different types of facilities operate, and constraints to care are also presented.
To request a hard copy of ABCE policy reports or to learn more about the ABCE project, please contact [email protected].
Related Content