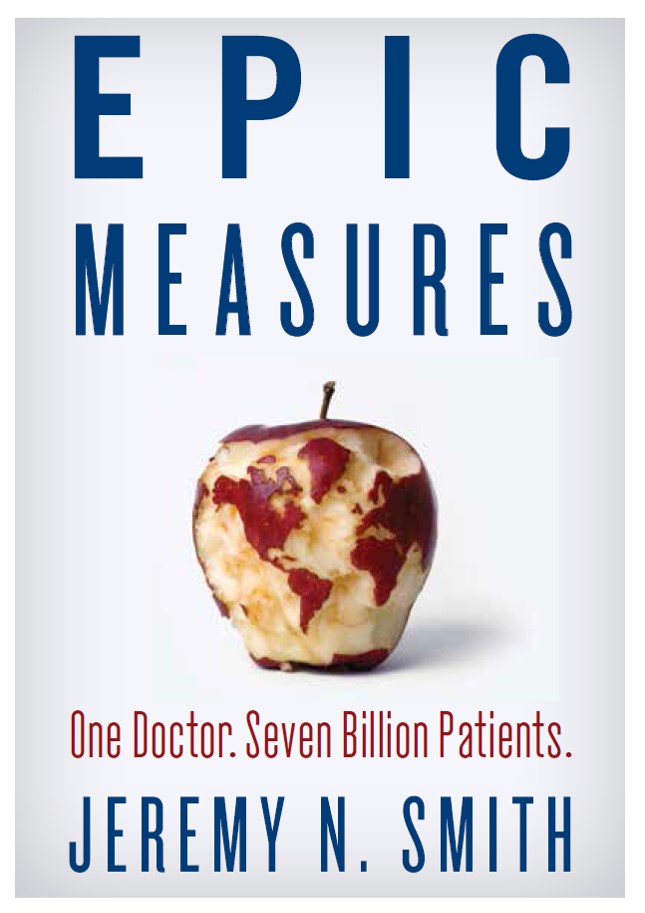 The Global Burden of Disease study – led by IHME Director Dr. Christopher Murray – reports on the world's health problems, how people live, and how they die. Murray's groundbreaking quest to improve lives by measuring health in every country – now a major enterprise with over 1,000 researchers globally – is expertly chronicled in journalist Jeremy Smith's Epic Measures. From Murray's search for independent data to understand what makes people sick to his drive to improve population health worldwide, Smith's portrayal of Murray shows him as a man of intellect, character, and dedication.
This discussion, featuring both Smith and Murray, will explore Murray's challenge of the status quo and how it is changing the course of global health.
Pioneering ideas in global health
April 13, 2015, 7:30-9:30 p.m.
Town Hall Seattle
1119 8th Avenue
Tickets: $5.00