April 18-27, 2017 – Negroponte Resort, Greece
The Global Burden of Disease (GBD) study is the largest and most comprehensive scientific effort to measure epidemiological levels and trends worldwide. The Institute for Health Metrics and Evaluation (IHME) is hosting a workshop to train students interested in the data, methods, findings, and implications of the GBD study.
In this workshop, learn from the creators of GBD about its systematic approach and the science behind it. This workshop will provide opportunities for hands-on work using GBD methods, tools, data, and visualizations, as well as a forum for discussing the implications of results and future work of the GBD study. Components of the training include instruction in the methods behind the GBD approach, key assessment factors for data, the principles underlying the analytic process, and how to interpret results. Training sessions are intended to promote debate, discussion, and an open exchange of ideas.
Gain in-depth knowledge of the scientific approach used in the GBD study;
Cultivate a robust understanding of the various analytical methods utilized in the GBD study;
Enhance expertise to use and interpret interactive data visualization tools for benchmarking, analysis, and priority setting;
Improve ability to identify and critique various country-level data sources for burden of disease estimation;
Expand networking opportunities by joining the GBD collaborator network and becoming part of a large global community of researchers and policymakers.
Learn from the creators of the burden of disease approach, including Christopher Murray, Alan Lopez, Mohsen Naghavi, and Theo Vos, who were recently named among the top 20 leading scientists in the world by Thomson Reuters.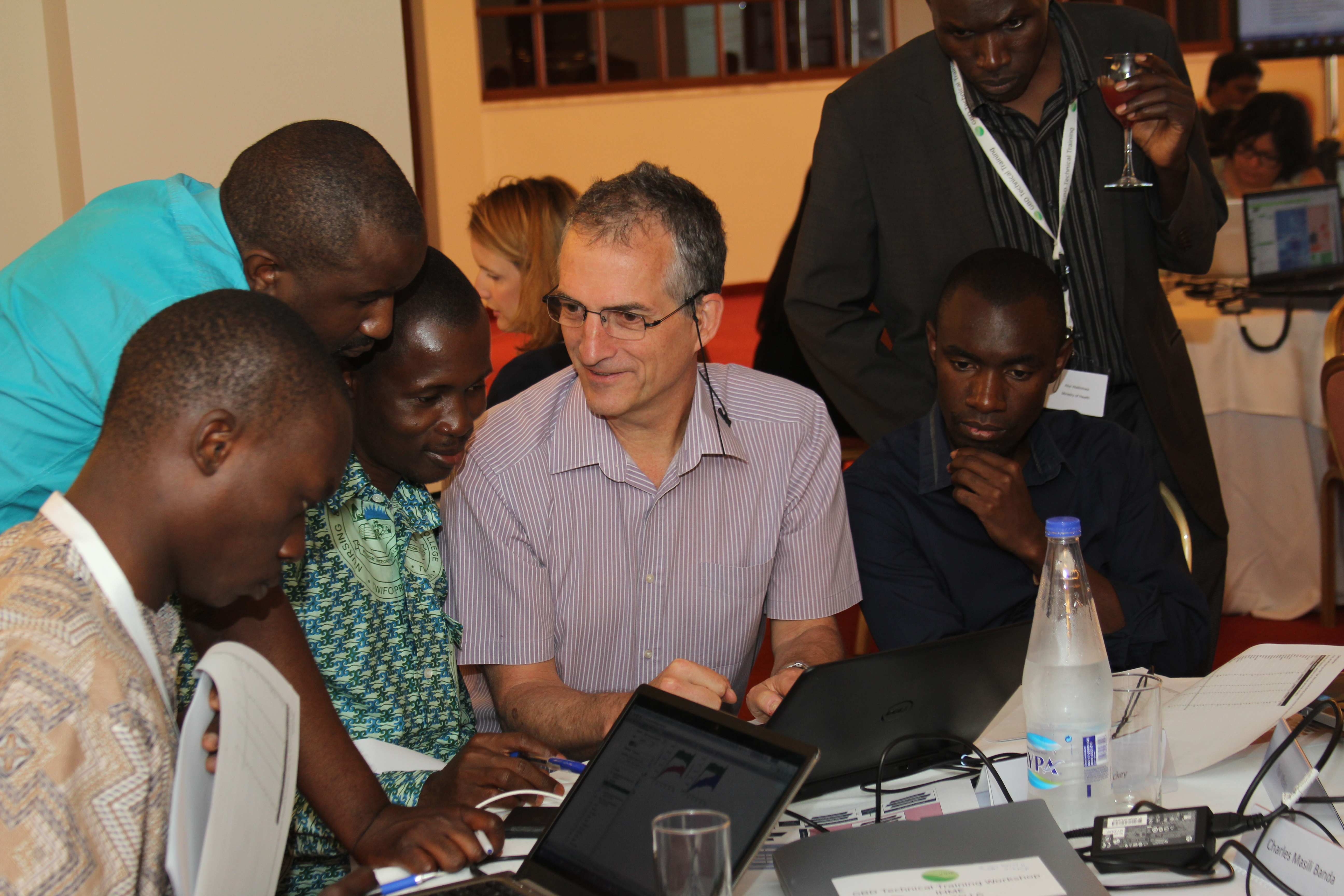 A great learning opportunity for:
Researchers, academic leaders, policymakers, and individuals working at non-governmental organizations, foundations, country offices of health statistics, and national and multinational health organizations.
Desired qualifications of participants:
Good numerical skills;
Familiarity with a statistical software package and/or Microsoft Excel;
Understanding of the basic principles, terminology, and research methods used in the fields of epidemiology and biostatistics;
One to two years of experience with health data, including analysis, cleaning, and collection;
Keen interest in translating evidence into policy.
Email [email protected] for more information about future GBD technical training workshops.