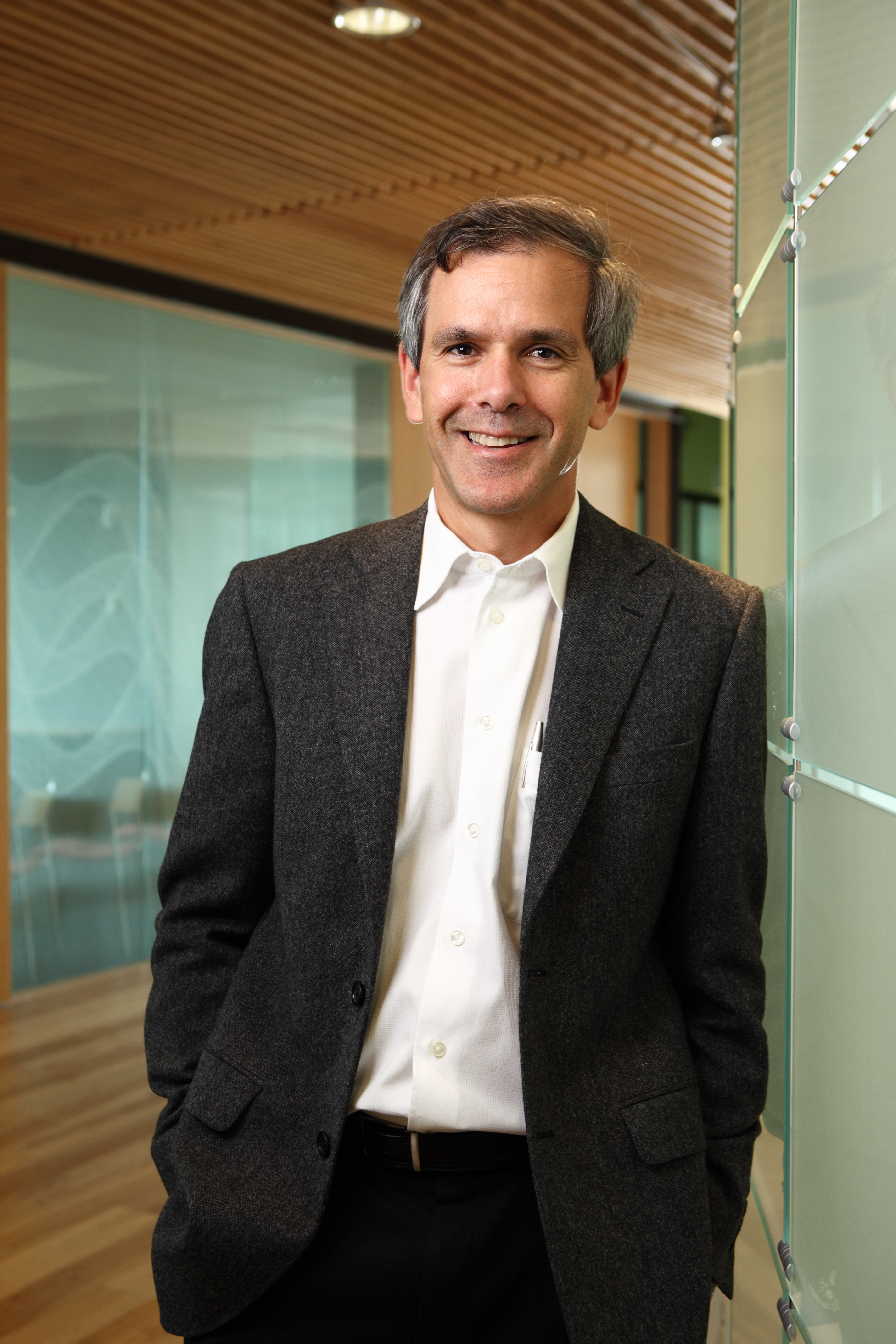 In estimating the Global Burden of Disease, our network of experts examines risk factors including poor diet, tobacco use, and high blood pressure; our most recent estimates identified and ranked nearly 70 of them. This information can be used by policymakers, who need to provide targeted interventions to address their population's most pressing health issues.
Globally, dietary risks have topped the charts for the past few years. Looking back at 1990, diet was the number two risk factor in the world, and childhood underweight was number one. Over the past 25 years, an epidemiological shift has occurred, so that non-communicable diseases, things like heart disease and stroke that are often related to what we eat, have overtaken infectious diseases and undernutrition as the leading causes of health loss. By 2010, childhood underweight had fallen to number eight. Meanwhile, overweight and obesity (high body mass index) had climbed to number six.
In the past several months I've had the opportunity to speak at two major events on this topic, the EAT Stockholm Food Forum and the James Beard Food Foundation Conference. And I've noted that one of the themes emerging from the newer science around diet is that it's not enough for us to simply point to salt, sugar, and fat as the culprits in harmful diets. We need to go farther and identify both the specific components with positive benefits, that people need more of, and the components that have negative effects.
So what's the difference between what the world eats and what we should eat? If we drill down into the data and look at what is harmful, we can turn it around and use this information to construct a health-promoting or minimal-risk diet. Globally, the leading components of diet in terms of contribution to ill health are low fruit consumption, high sodium, low nuts and seeds, low whole grains, and low vegetables. The ideal diet, then, increases fruits and vegetables, nuts and seeds, and whole grains, and reduces sodium.
Health care costs, too, could be decreased if more of us followed a health-promoting diet. In the US, for example, if the entire population were able to follow a low-risk diet, health expenditure in this country would be greatly reduced. The savings would be equivalent to a significant portion of what the US spends on agriculture, food, and beverages. By improving diets, countries facing the dual challenge of struggling to feed their population while combating the rising toll of non-communicable diseases might both lower health care costs and free up resources needed to feed the hungry.
But there's a challenge here: even if we find the policies and the right strategies to shift the world toward consuming a minimal-risk or optimal-for-health diet, there is a difference between what is good for us as individuals and what is good for us as a community or as a planet. I think the most dramatic example of this is dairy products, which the evidence now suggests are good for you. Milk consumption is actually cardioprotective. But dairy farming uses more energy and produces more greenhouse gases than other food groups, so there are environmental consequences if we were to try to give the entire world the amount of milk that the diet evidence suggests they should have. This is a complicated and fairly new topic, bringing together sustainability science with the food and nutrition risk analysis.
What's coming next in our Global Burden of Disease work? We've been asked by governments and others to trace out what would be different if they pursued better policies, and so we're adding a forecasting dimension. And one thing we believe is important in this modeling of "what if" scenarios is addressing dietary components. If a population were to follow a more health-promoting diet, how many lives could be saved, how much suffering could be prevented, and how much could health care costs be reduced? We aim to measure the prospects for human populations now and in the future to live healthy and fulfilling lives.
This issue of Impact summarizes IHME's latest outreach activities, research studies, and collaborations:
Beneath the Surface introduces the University of Washington Center for Demography and Economics of Aging.
Deep Dive explores the growing burden of Alzheimer's disease worldwide.
Connections shows multiple ways our data are being put to use around the world.
Innovations features recent research papers on liver cirrhosis, estimating child mortality in Zambia, and monitoring progress toward universal health coverage.
Ripple Effect highlights a collaboration with the MDG Health Alliance to produce a report on fighting childhood pneumonia.
Thank you for your continued interest in IHME's work. I hope you enjoy this issue.
Sincerely,
Christopher J.L. Murray
IHME Director