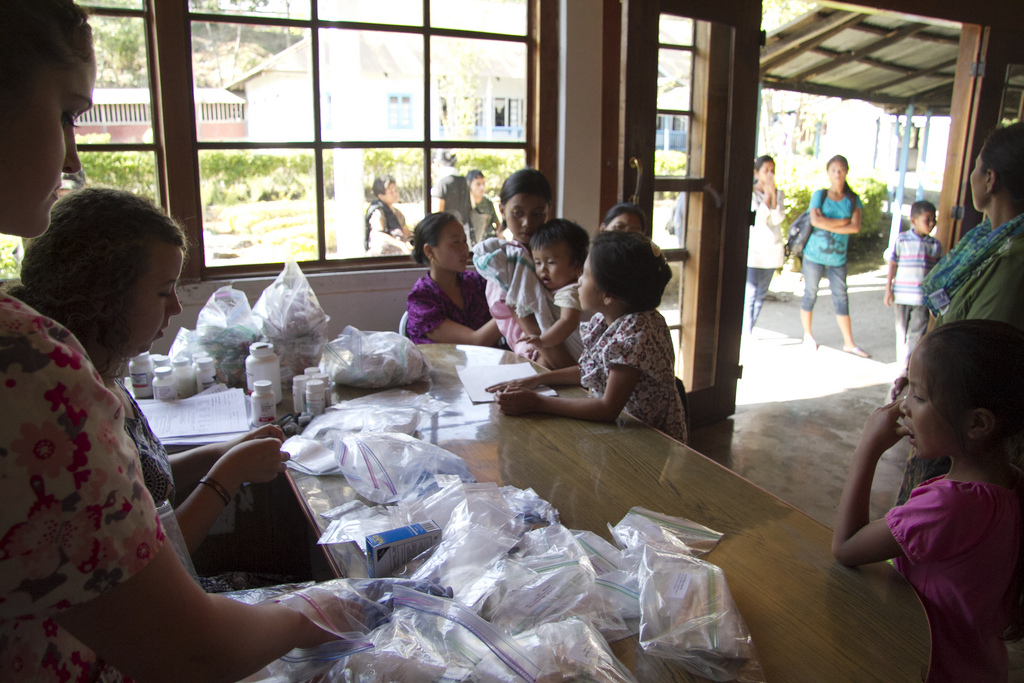 ABCE+ was a supplementary project component to ongoing Access, Bottlenecks, Costs, and Equity (ABCE) project work. It assessed the determinants of cost-effectiveness of antiretroviral therapy (ART) and HIV prevention programs in Kenya, Uganda, Zambia, and select states in India. Work began in 2011 for ABCE+, and data collection was completed in 2014.
For a subset of ABCE countries, ART-specific data were collected from facility surveys, clinical record extractions, and exit interviews with patients. These data capture patient and facility costs of ART and prevention programs and link these costs to patient outcomes and perceptions of the facility-based programs.
With its detailed patient information and linked facility datasets within each country, ABCE+ aims to answer the following questions across countries and health facility types:
What is the cost per completed year of ART, and what is the average annual cost to be on ARTs?
What facility and patient characteristics are associated with lower costs and better outcomes?
How much would it cost to scale up ART programs further?
Findings focused on ART patients and facility-based programs are presented alongside ABCE policy report results and can be found online. Analyses for India are ongoing.
In January 2015, all ART-specific data from Kenya, Uganda, and Zambia were made publicly available through IHME's Global Health Data Exchange (GHDx).