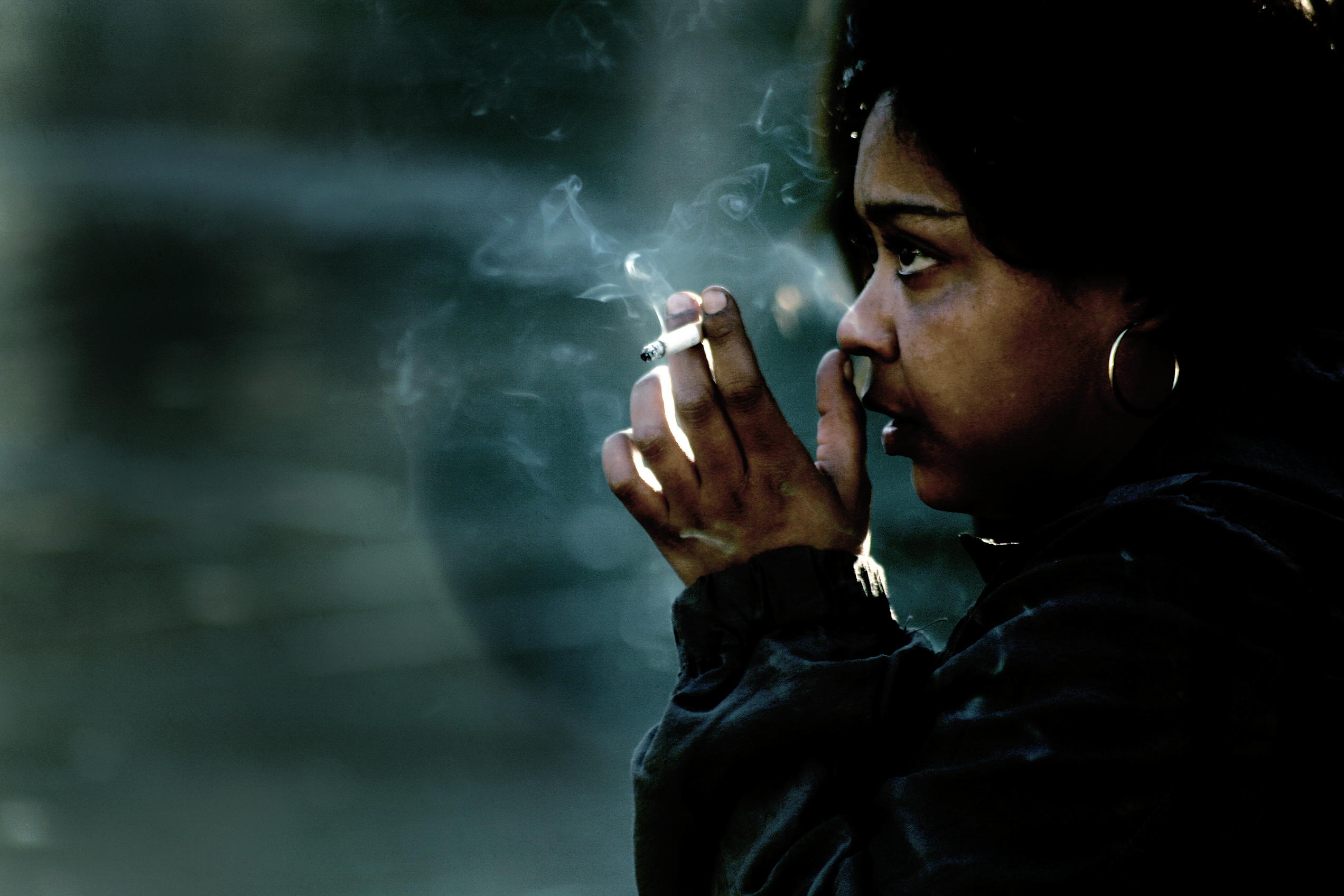 Historically, smoking has been a leading risk factor for early death and disability throughout the world, accounting for nearly 6 million deaths in 2010. Over the last few decades, extraordinary national and global efforts to curtail tobacco use and promote cessation have taken place, including the widely adopted Framework Convention for Tobacco Control (FCTC).
These investments, both political and financial, appear to be working, as rates of smoking have fallen dramatically during this time. However, most of these gains have been driven by higher-income countries, and smoking is on the rise in many places, particularly in countries experiencing rapid economic growth. Previous work has largely focused on assessing the impact of singular tobacco interventions, yet few tobacco control efforts and programs are actually implemented in isolation; rather, as recommended by the FCTC, most countries enact packages of anti-smoking policies. At a time when international resources to address tobacco and other behavioral risks remain relatively low, it is increasingly important to understand which combinations of tobacco policies and programs will achieve better – and faster – reductions in smoking across settings.
This project, the Assessment of Global Tobacco Control Priorities, draws from the extensive work conducted by tobacco control experts and aims to bring together this full range of data on smoking legislation, anti-tobacco programs, and related health outcomes to systematically evaluate the impact of different policies and intervention packages worldwide from 1980 to 2015. Further, our work includes all 188 countries represented in the Global Burden of Disease (GBD) study.
This project is funded by Bloomberg Philanthropies.