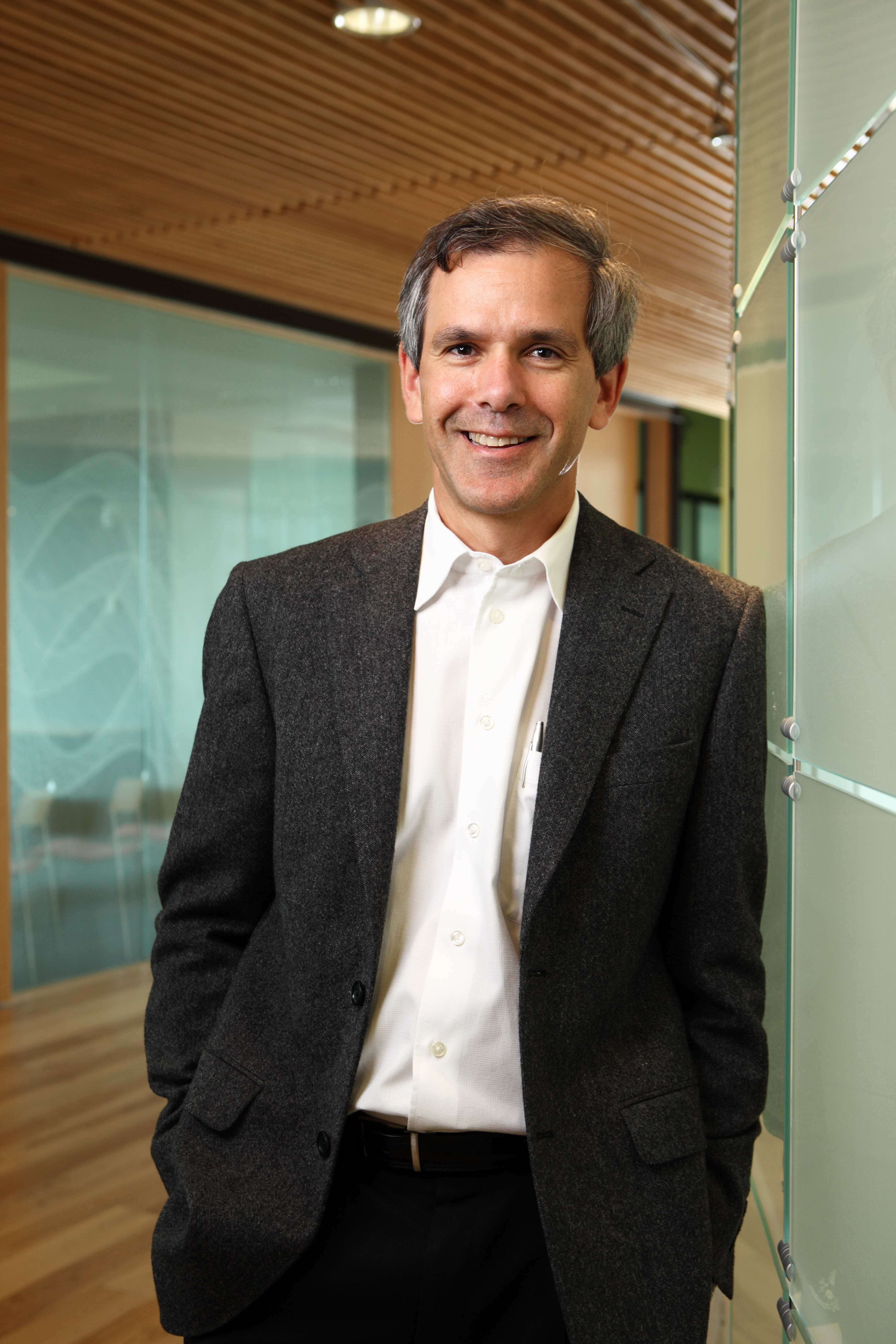 In 2007, we set out to completely overhaul the Global Burden of Disease process first created by Dr. Alan Lopez and myself in the early 1990s. Because the core principle at the heart of the GBD approach is that everyone should live a long life in full health, we seek to measure the gap between this ideal and reality. That principle remained constant, but we updated nearly everything else. IHME acted as the coordinating center for a project that grew to include 488 authors in 50 different countries. This was five times as many authors as the original GBD 1990 study, and we reaped many benefits from globalizing the analytical process.
The fruits of that process were delivered to the world starting in December, when the Global Burden of Diseases, Injuries, and Risk Factors Study 2010 [2] (GBD 2010) was published in The Lancet, effectively creating a global public good that is useful for informing the design of health systems and guiding public health policy. In March, we took it a step further. At an event hosted by The Bill & Melinda Gates Foundation, we released a set of free data visualization tools [3] that democratize the findings by allowing individuals to explore health trends for different countries and regions. Overall, GBD 2010 generated nearly 1 billion estimates of health outcomes, including premature death and disability due to 291 diseases and injuries, 1,160 sequelae (direct consequences of disease and injury), and 67 risk factors for 20 age groups and both sexes in 1990, 2005, and 2010. The study produced estimates for 187 countries and 21 regions.
So what did we find? The major trends identified by the GBD thus far can be summarized by the three Ds: demographics, disease, and disability. As most countries have made great strides in reducing child mortality, people are living longer and the population is growing older. These demographic changes are driving up premature deaths and disability, or disability-adjusted life years (DALYs), from non-communicable diseases. Health problems are increasingly defined not by what kills us, but what ails us. In 1990, childhood underweight was the leading risk factor for ill health, but high body mass surpassed it in 2010 as a more important cause of premature death and disability. This finding illustrates global shifts away from risk factors for communicable disease in children toward risk factors for non-communicable diseases.
Despite tremendous progress in health in many regions of the world, a large unfinished agenda of the Millennium Development Goals (MDGs) remains, especially in sub-Saharan Africa, where MDGs 4, 5, and 6 accounted for 60% to 70% of the total disease burden. In other regions, MDGs 4, 5, and 6 accounted for less than 40% of DALYs and, in some, the percentage was less than 20%. Child mortality remains unacceptably high, with nearly 7 million dying globally in 2010.
Going forward, continual updates of GBD will incorporate the most recent data on disease patterns as well as the latest science about the effects of different risk factors on health. We are seeking to expand our network of GBD collaborators, and will conduct a variety of training workshops to raise awareness about and solicit feedback on the study's methods and results.
To express interest in collaborating or participating in GBD training workshops, please contact IHME at:
Institute for Health Metrics and Evaluation
2301 Fifth Ave., Suite 600
Seattle, WA 98121
USA
Telephone: +1-206-897-2800
Fax: +1-206-897-2899
This issue of Impact summarizes IHME's recent research and collaborations:
Beneath the Surface summarizes the GBD 2010 approach, the innovative methods pioneered by GBD researchers, and the dynamic data visualization tools

[5]

that make the results accessible to policymakers, researchers, educators, and the general public.
Deep Dive describes advances in mortality estimation techniques led by Assistant Professor Haidong Wang.
Connections highlights the release of the new and improved Global Health Data Exchange (GHDx), outreach efforts made by IHME researchers and staff to promote understanding about our research findings and tools, recent progress made by the Salud Mesoamérica 2015 project, and record-breaking numbers of applicants for IHME's Post-Bachelor and Post-Graduate Fellowship programs.
Innovations summarizes the collection of recently published GBD 2010 papers as well as a study of tobacco use among youth in the former Soviet Union.
Ripple Effect notes ways in which IHME is engaging researchers and government officials at the country level in discussions about GBD 2010 results while expanding and strengthening collaborations worldwide.
Thank you for your support. We are committed to disseminating high-quality information on population health, its determinants, and the performance of health systems to inform decision-making, and would greatly appreciate your help in spreading the word about our work.
Sincerely,
Christopher J. L. Murray
IHME Director