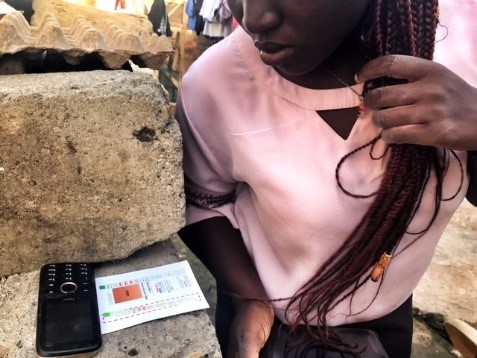 Background
Smoking is the second leading risk factor for premature death and disability worldwide, causing an estimated 6.3 million premature deaths and accounting for 20.1 million years lived with disability in 2015. Although much of this burden currently lies in middle- and high-income populations, there is serious concern for a rising tobacco epidemic in African countries given that as the socioeconomic status of individuals improves, the tobacco market expands, and the burden of disease shifts from communicable to non-communicable diseases and behavioral risk factors.
Despite the magnitude of this health problem, there are still significant gaps and limitations in terms of available tobacco data in sub-Saharan Africa. Expanding and improving the ways in which monitoring and surveillance of tobacco use occurs has become a critical need.
Data Collection Overview
This project, Developing and Pilot Testing a Framework for Tobacco Surveillance in Sub-Saharan Africa, aims to address data gaps and limitations by testing a multi-modal tobacco surveillance system. Specifically, we will:
Utilize a saliva biomarker that measures nicotine exposure in order to examine self-report bias when compared to computer-assisted personal interview results (CAPI)
Conduct computer-assisted telephone interviews to test the viability of this mode as a low-cost supplement to household survey data
Implement short message service (SMS) text surveys in order to compare this survey mode to the current gold standard of CAPI
Conduct retail audits of tobacco outlets to better understand supply-side dynamics and the relationship of local tobacco product supply and price to smoking prevalence
By assessing additional and alternative modes of tobacco data collection, we aim to make recommendations for a tobacco surveillance framework that could be utilized across sub-Saharan Africa as well as contribute to improving the measurement of tobacco use and trends globally. The framework was initially tested in Nairobi, Kenya, in 2017, and primary data collection is currently taking place in Accra, Ghana, and Lusaka, Zambia.