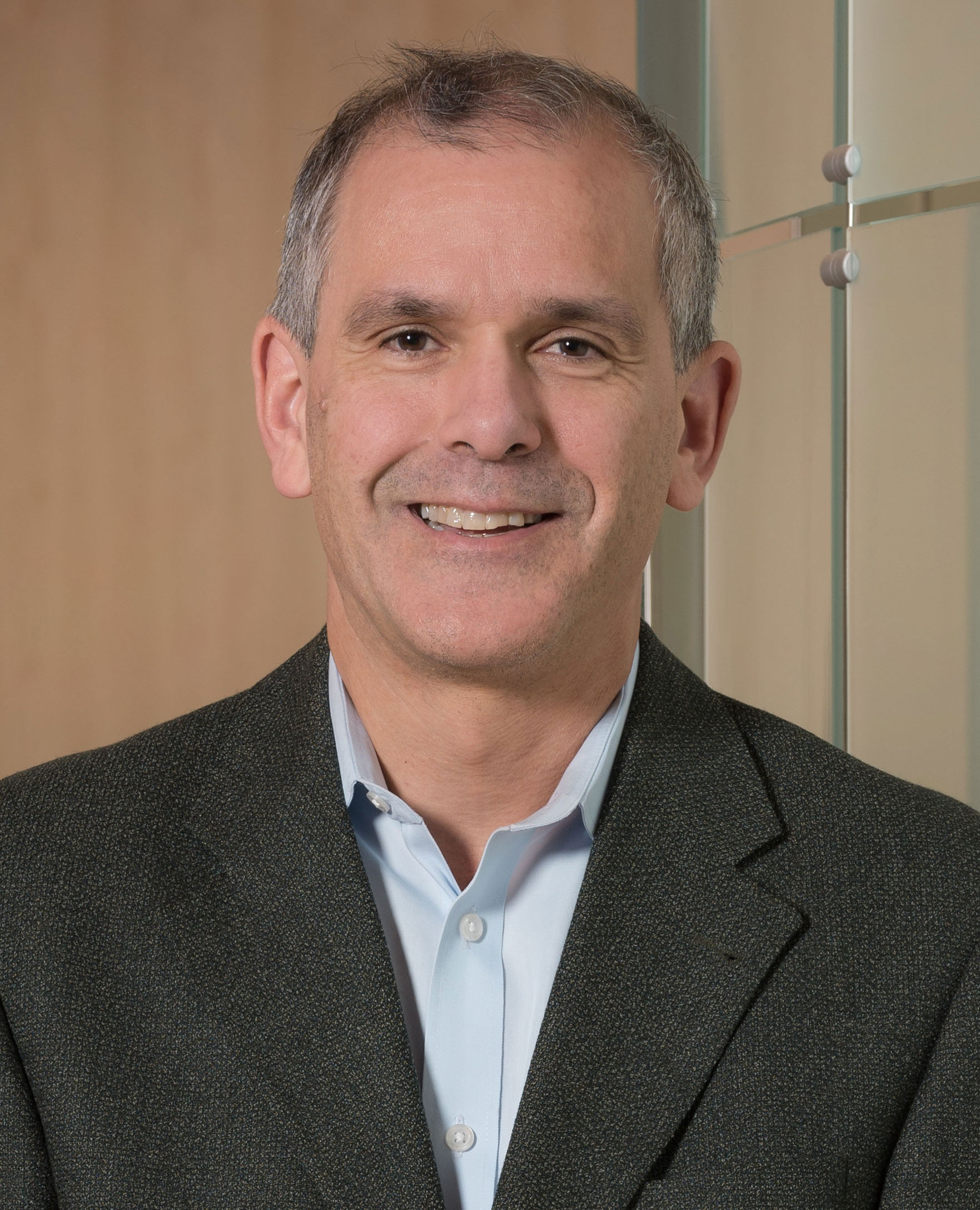 The announcement of the 10-year, $279-million investment in IHME by the Bill & Melinda Gates Foundation in 2017 provided a moment in time to reflect and to look ahead. The Institute has grown from a core of three initial members in 2007 to a staff of more than 300; developed a powerful and constantly innovating research infrastructure; built a global network exceeding 2,000 collaborators; and perhaps most importantly, strengthened the field of health metrics science.
Throughout it all, IHME's overarching objective, our true north, has been to create the most complete and up-to-date roadmap to help policymakers and donors determine how best to help people live longer, healthier lives.
Here are a few things we hope to achieve over the next decade:
Expand the Global Burden of Disease enterprise through greater and more precise estimates of diseases, injuries, and risk factors at the national and, where possible, local levels.
Further refine our efforts to track all spending related to health – both in the US and around the world – as the costs of treating and preventing diseases and injuries continue to frame policy debates.
Provide the world alternative health scenarios 25 years or more into the future to provide critical information for planning and priority setting.
Scale up our geospatial analyses toward our aspiration of mapping all diseases, risks, and covariates at 5 km by 5 km resolution or better.
Continue to play an integral role in University of Washington President Ana Mari Cauce's vision for population health, by innovating in research, diversifying fellowship and degree programs, and providing in-person and online trainings.
Increase the ease of access to the wealth of information cataloged in the Global Health Data Exchange and encourage researchers and policymakers to use these data in key decision-making.
These and other components of the Institute's work comprise a body of work I believe has enabled IHME to develop a reputation in health metrics sciences for integrity and quality. The Institute's work and the Global Burden of Disease findings are used regularly by several influential policy organizations, including the World Bank, the National Institutes of Health, the Wellcome Trust, and governments around the world.
My colleagues and I at IHME are determined to expand, refine, and improve the quantitative analysis health metrics sciences to improve people's lives. In our first 10 years, this journey of scientific discovery has taken us beyond my original vision for the Institute. I encourage you to join us in the next phase of our journey. Find out how at http://www.healthdata.org/get-involved.
Dr. Christopher J.L. Murray
Institute Director and
Professor of Global Health
University of Washington