NOTE: The 2018 recipient of the Roux Prize, Dr. Cynthia Maung, recently sent IHME an inspiring letter detailing how the $100,000 award has been spent. Dr. Maung, a former Burmese refugee, is the director of the Mae Tao Clinic in Thailand. She was awarded the Roux Prize for using health data to improve the lives of refugees, migrant workers, and internally displaced people along the Burmese-Thai border. Here are excerpts from her letter: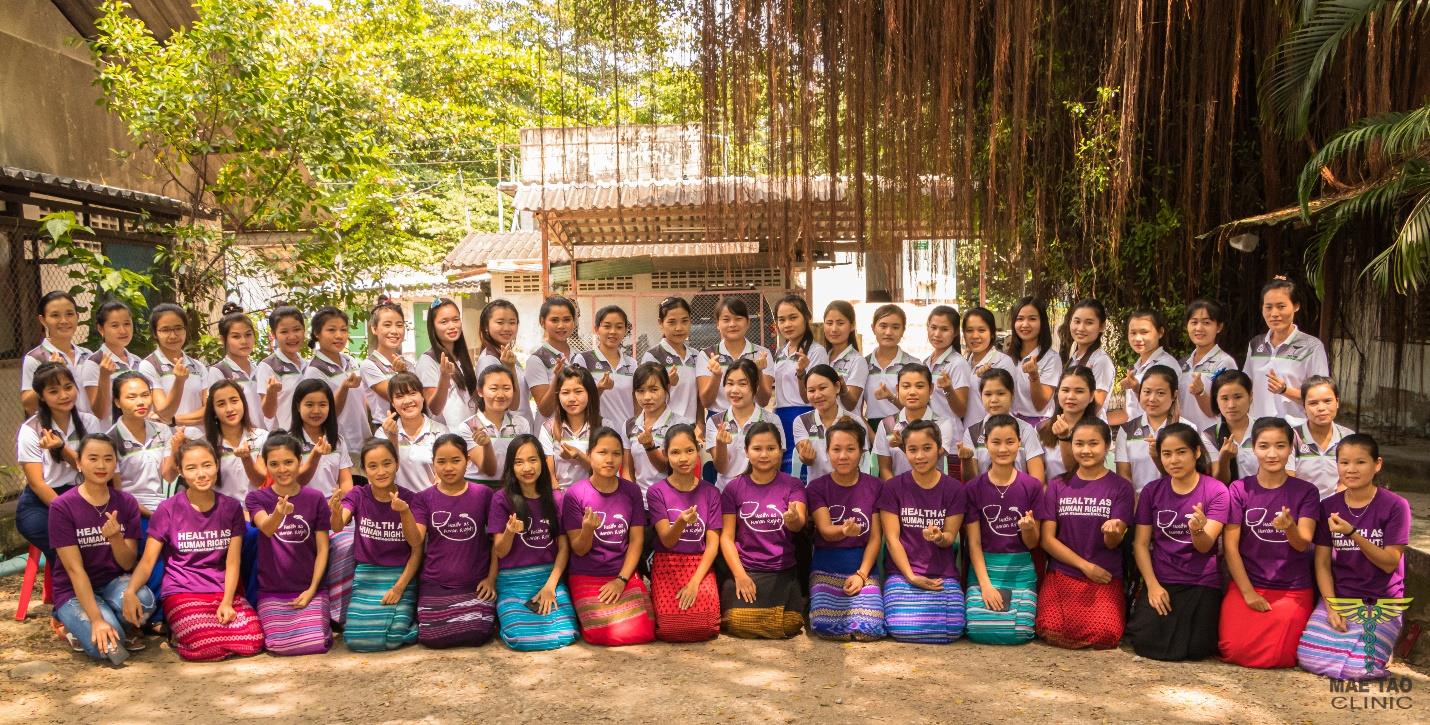 Together with the management team, we have decided to allocate the award's fund to community investments that serve the sustainability of our organization and our partners. The majority has contributed to the construction of a community resource center, where Mae Tao Clinic and partner organizations can meet, work together on community activities, and host joint trainings, workshops, and seminars.
To ensure better sustainability of our organization and facilities, a solar panel system was installed, which will be soon followed by pipes and tanks to collect rainwater. Not only will this reduce our dependency on state-supplied water and electricity, it also lowers both our ecological footprint and utility bills.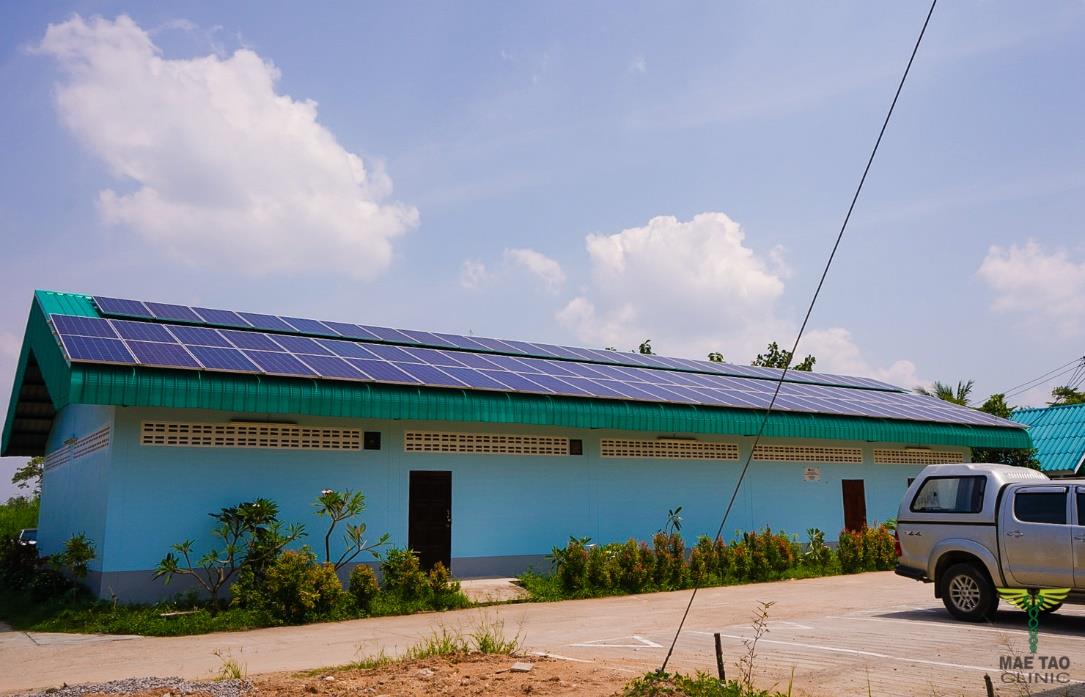 A further activity where the Roux Prize makes a difference is the delivery of primary care in 14 clinics in the Mutraw area in northern Karen state, Burma. In this area, Mae Tao Clinic cooperates with the Karen Department of Health and Welfare to implement an area-wide health system that assures accessibility of primary care for over 50,000 people in Mutraw. Up to May this year, primary care delivery in Mutraw area was supported and a continued grant is promised, but not yet started. To cover the gap, funds from the Roux Prize are being used so that staff can carry out medical consultations and run the 14 clinics effectively.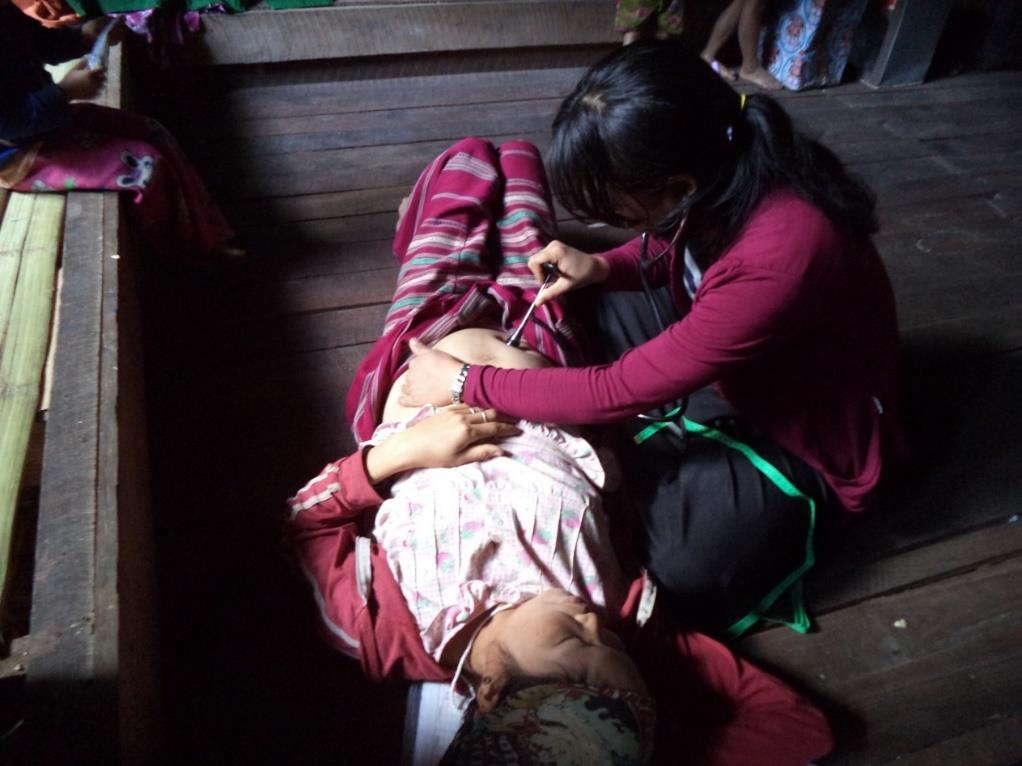 Finally, as part of Mae Tao Clinic's 30th anniversary celebrations in June 2019, all staff were rewarded with a modest one-off present of THB 1,000 (USD 33). For the last two years, Mae Tao Clinic has been struggling to cover core operational funding and the staff have jointly offered to take a temporary cut in their stipends. With the financial gap being consistently difficult to cover, all staff still work at an 85% rate of their usual monthly stipend.
Looking back, the prize has generated international attention and advocated for Mae Tao Clinic's work and the current situation on the Thailand-Burma border.
Thank you for the opportunity and acknowledgements.
Yours sincerely,
Cynthia
Related Content