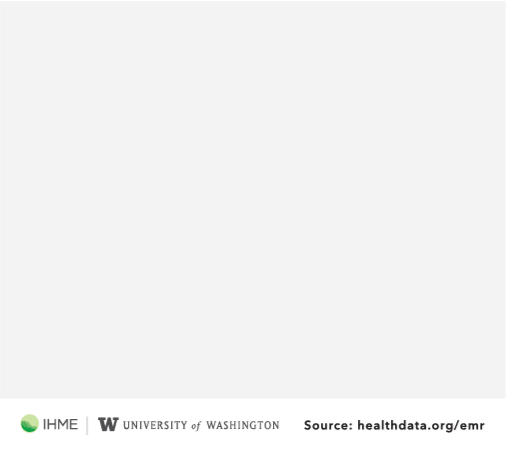 Related Content
News releases
Suicide, homicide, and sexual assault are increasing much faster in the Eastern Mediterranean Region than any other region in the world, according to a new scientific study.
Videos
An animation to accompany the study titled, "Danger ahead: the burden of diseases, injuries, and risk factors in the Eastern Mediterranean Region, 1990–2015."
Projects
GBD is the most comprehensive effort to date to measure epidemiological levels and trends worldwide. It is the product of a global research collaborative and qua...