Congratulations to Dr. Anamika Pandey for being the second winner of the annual GBD Emerging Researcher Award, recognizing innovative burden of disease research. Dr. Pandey is a Research Associate at the Public Health Foundation of India, focusing on improving understanding of subnational health in her home country of India.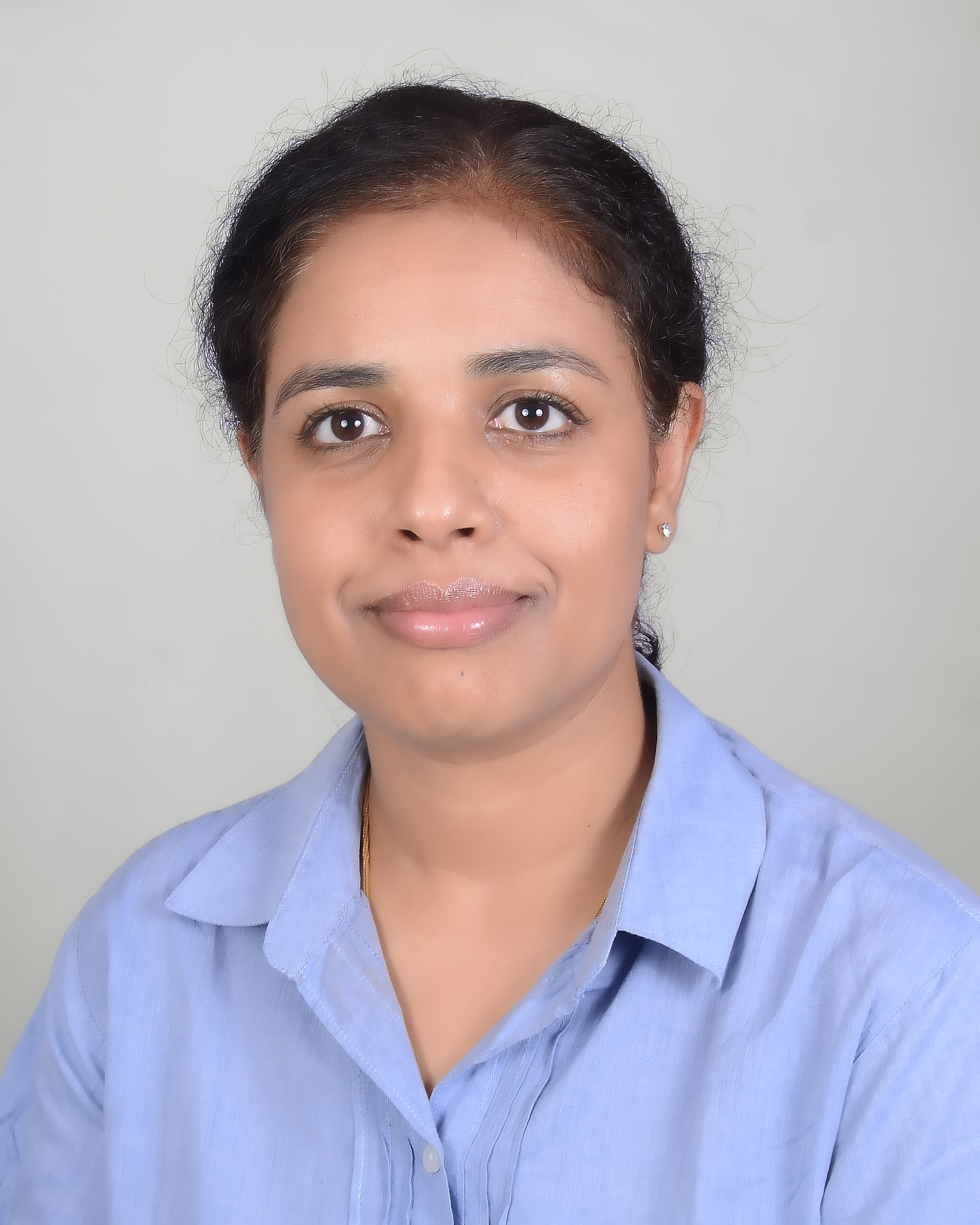 Dr. Pandey has contributed to a wide range of Global Burden of Disease initiatives, including studies of air pollution, malnutrition, and subnational disease burden forecasting. In 2020, she led a study estimating health loss due to air pollution and translating it into economic impact for every state of India. She has also been among the lead authors on studies assessing the burden of child and maternal malnutrition in the states of India and district-level mapping of child growth failure and child mortality, and has made key contributions to numerous other publications on burden of disease in India. Dr. Pandey has also contributed to several global GBD publications.
Prior to her work with the Public Health Foundation of India, Dr. Pandey completed her PhD at the London School of Hygiene & Tropical Medicine under a Wellcome Trust capacity building program, studying socioeconomic inequality in health care utilization and expenditure in the older population across the states of India. As a master's student of both economics at Banaras Hindu University and population studies at the International Institute for Population Sciences, she was awarded a gold medal for ranking first.
Her work has had a significant impact on global health knowledge and policy. Based on the citations of her research papers, Dr. Pandey is among the top 2% most cited global scientists in 2021. Her work has received coverage in global and Indian media outlets such as Reuters and The Times of India. Government agencies in India are using the findings from her research on air pollution and child health, which has been done in collaboration with a large number of stakeholders, to improve population health across India.
We look forward to seeing the impact Dr. Pandey will continue to have on global health as a recipient of this award!