Timely, reliable data on global health financing and spending
Robust and well-financed health systems are integral to protecting individual countries and the global system we all live in. To inform key decision-makers shaping the future of those systems, our health financing research answers questions like:
Which health conditions cost individuals and health care systems the most?

How will health spending change over the next 30 years?

How much did each country spend on pandemic preparedness in 2021?
---
Peer-reviewed research
The 2023 capstone paper contains our latest estimates on health financing, with a focus on pandemic preparedness.
Datasets available for download
View and download health-related data in our catalog, the Global Health Data Exchange (GHDx). Find datasets on health financing for specific diseases, funding channels, and years, including forecasts for future spending.
Interact with health financing data
Explore patterns of global health financing flows from 1990 to 2050 in an interactive data visual. View trends in global health spending with interactive bar charts, maps, and line graphs.
Research methods and terminology
We use a broad set of methods to standardize data from sources like WHO and the World Bank and to fill in the gaps where data are missing.
---
The latest Financing Global Health (FGH) report
For over a decade, this report has provided policymakers with critical information on current and future health financing and spending. Our most recent edition, Financing Global Health 2021, expands on, and adds new estimates to, topics like pandemic preparedness, future health spending, and development assistance for health.
Key findings from FGH 2021


Total global health spending in 2019
$9.2 trillion
This includes spending by governments, individuals, private companies, and development agencies, and represents a 3.1% increase from the year before.

Government health spending

59.8% of total

Spending on health from all levels of government, in public and private facilities.


Prepaid private spending

21.5% of total

Spending from insurance companies directly to the health system (does not include premium payments or insurance company profits).


Out-of-pocket spending

18.2% of total

Out-of-pocket spending includes payments from individuals directly to the medical system, not paid in advance.


Development assistance for health (DAH)

0.5% of total

Support provided through major development agencies to improve and maintain health in low- and middle-income countries.
---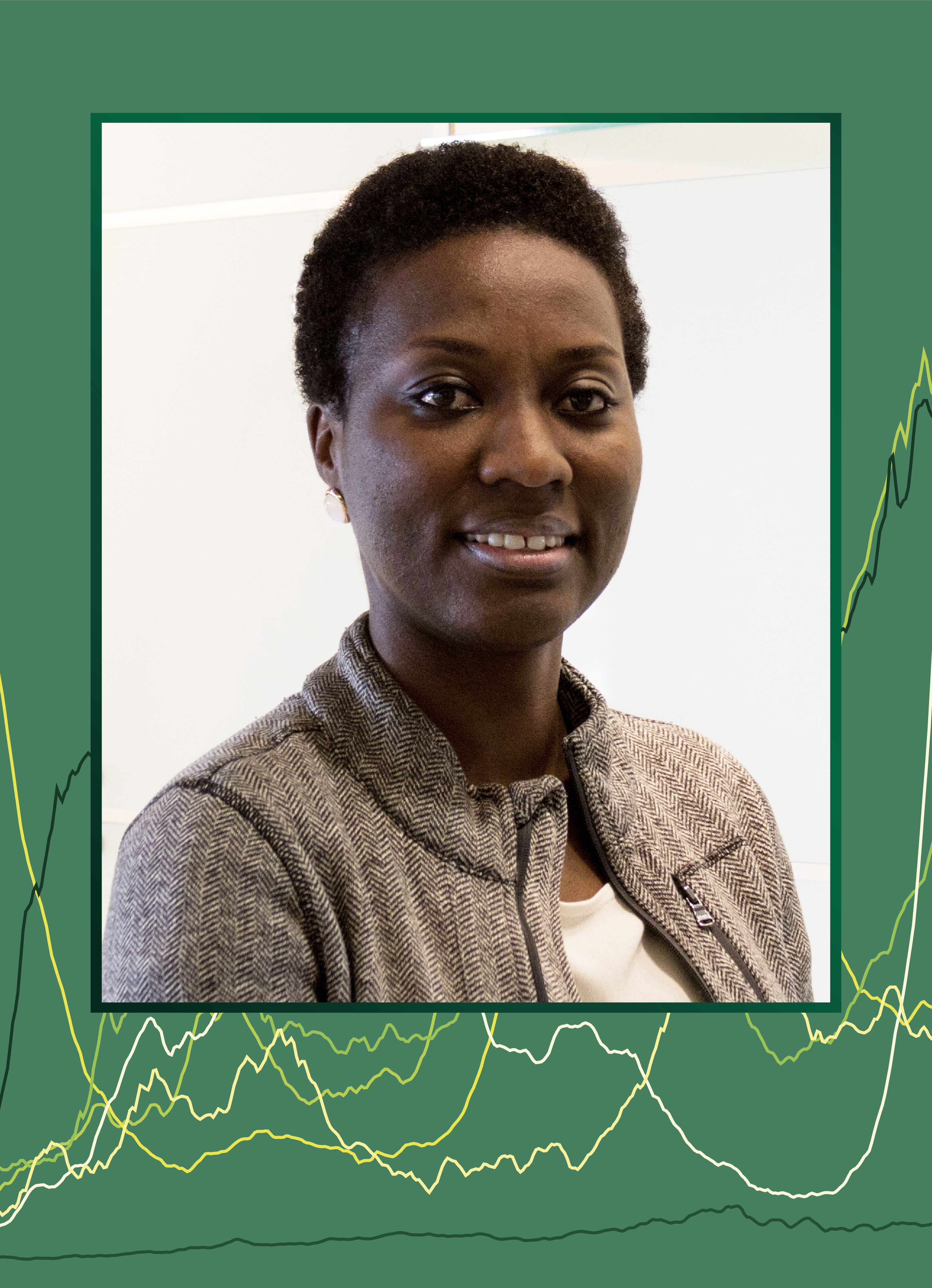 "The COVID-19 pandemic has shown us the value of tracking health spending globally and the importance of understanding how spending changes outcomes."
Dr. Angela Micah, Asst. Professor, IHME
---
What's new in FGH 2021?
Estimates of pandemic preparedness and response (PPR) spending
We present retrospective estimates of DAH for PPR from 1990 to 2021. We also look ahead at the next five years – to 2026 – and forecast the availability of DAH as it relates to the need estimates published by the G20's High Level Independent Panel (HLIP) on pandemic preparedness.

Revised future health spending projections to 2050
We have updated our projections of future health spending for 204 countries to 2050, assuming historical spending patterns and relationships persist. We observe that the wide disparities in health spending between low- and high-income countries are expected to persist into the future.
Updated disease spending profiles
Initially introduced in 2019, the profiles allow stakeholders to easily access information on a number of health focus areas. This year's profiles highlight the continued support for the health-related pandemic response as well as growth and declines in support for some health focus areas
---
Disease spending profiles
The 2021 Financing Global Health report features detailed DAH data and information on seven health focus areas: COVID-19; HIV/AIDS; tuberculosis; malaria; other infectious diseases; reproductive, maternal, newborn, and child health; and non-communicable diseases.
---
Collaborate on future research
At IHME, we believe science is a team sport. If you are interested in contributing to our health financing work, please get in touch!