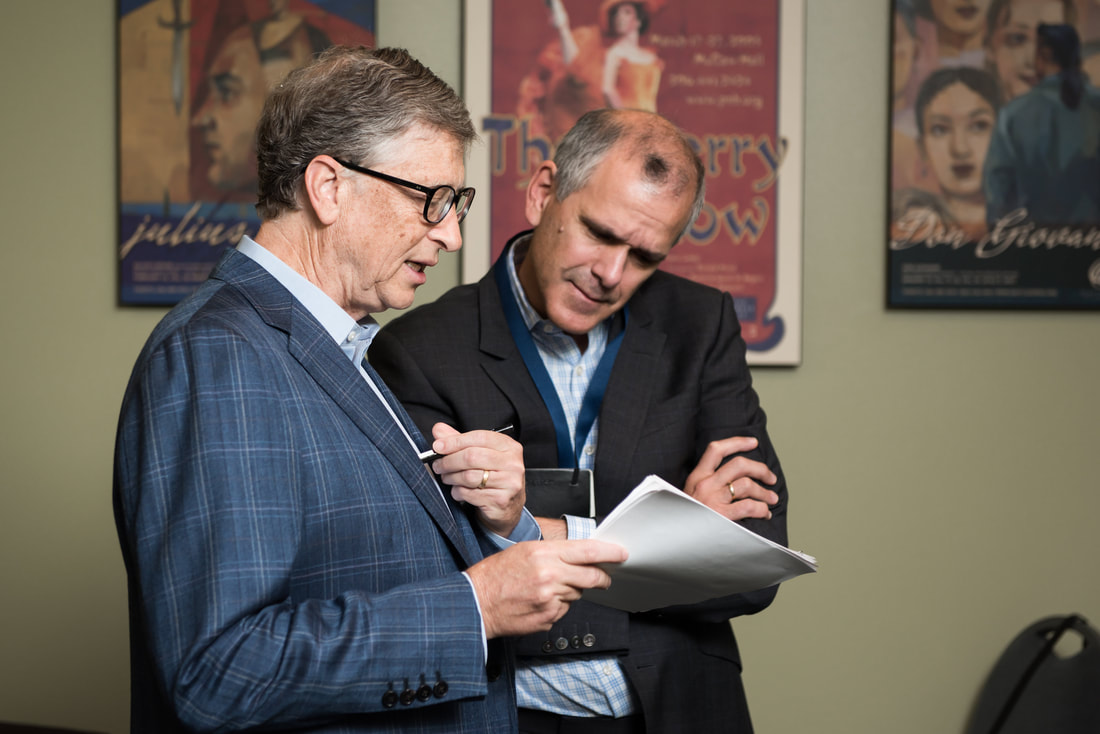 IHME Client Services helps companies and organizations access the world's largest independent health data resource, with state-of-the-art search, analytic, and display tools.
Client Services provides data and analytics to support the use of IHME's data, equipping decision-makers with data-driven insights to drive confident, strategic decisions. The team facilitates the creation of commercial use agreements. Agreements allow commercial users to apply IHME data to business needs. ​IHME generates time trends for health variables from 1990 onward, including forecasts. The data cover 204 countries and territories with increasing local granularity. Through agreements with IHME Client Services, clients can access selected data sets or the entire data suite. ​
Clients have used IHME's data as a foundation to help answer a range of strategic and implementation questions. 
Understanding what drives health loss in specific locations and visualizing data to engage internal and external stakeholders

Determining unmet need in populations and identifying markets for pipeline therapies

Applying IHME data to prioritize product development in therapeutic areas of interest

Answering "what if" questions by simulating patient populations and modeling the impact of real and theoretical components on disease outcomes and populations

Understanding market size and determining cost-effectiveness of therapy development

Improving employee and community well-being

Refining health measurement strategy for employee incentive programs and community wellness investments
For more information about commercial use of IHME's data and tools, please visit ihmeclientservices.org or contact [email protected].