David and Barbara Roux established the $100,000 Roux Prize in 2013 to reward innovation in the application of disease burden research. The prize recognizes the person who has used health evidence in bold ways to make people healthier – and to highlight just what's possible when visionaries use health evidence to change lives.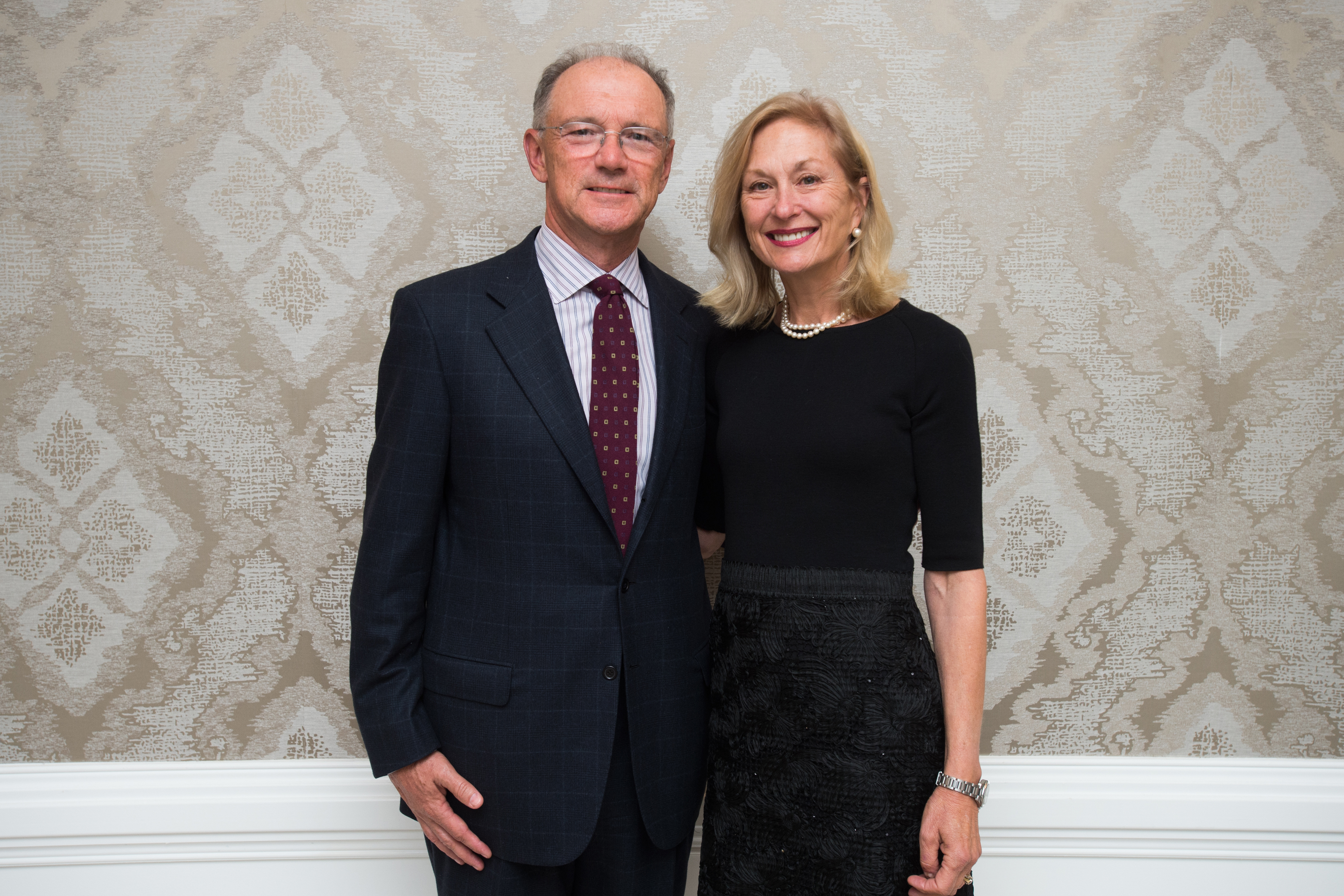 Mr. Roux is a founding board member of IHME and, over the past decade, he championed IHME's most ambitious project, the Global Burden of Disease (GBD). He encouraged IHME, as the coordinating center for the diverse array of GBD collaborators, from policymakers to researchers, practitioners to academics, to find ways to make the information more accessible and useful, so that it could have the greatest possible impact on the ground. The Roux Prize seeks to champion those who use GBD to make an impact.
The Global Burden of Diseases, Injuries, and Risk Factors Study (GBD) enterprise dates back to 1993, with the publication of the World Bank's World Development Report, and, since that time, GBD data have been used in a wide variety of ways to inform better policymaking at the local and international levels. Mr. Roux wanted to reward that kind of evidence-based innovation and to encourage even bolder attempts to improve population health through better measurement of disease burden.